Our Games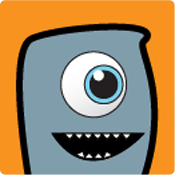 Title:
Alien Launch (In Development)
Alien Launch was inspired by a cult classic flash game that we felt deserved its time to shine on mobile devices. Escaping is the only chance for our small alien friend as military forces try to destroy him. Tanks, missiles, shooting stars and many other things will help bring the alien to his goal!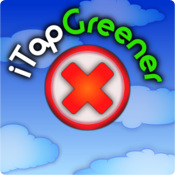 Title:
iTapGreener
iTapGreener is a simple, fun, and highly addictive game where all you have to do is chase and tap the evil, red, pulsing X of doom as it eats its way through 'grays' around the sphere. Here's the catch though, if you don't tap the X within 2 seconds it will disappear, move to a new 'gray', and you won't get any points (not to mention you'll also have to live with the fact that you just let a 'gray' die... very sad).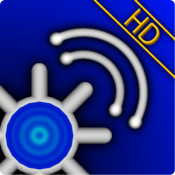 Title:
StretchyBand
Stretch it, strum it, pull it, pluck it... just like a rubber band! The possibilities are endless with StretchyBand. Harness the stretchy power of spring physics and create any instrument you want. With plenty of settings to adjust and over 200 sounds to choose from you can let your imagination run wild! Or choose from one of the 8 default instruments that are built for you.